Brown rats (Rattus norvegicus) are successful global colonizers, and they are notorious for damaging agricultural crops and for transmission of infectious diseases to mankind due to its commensal relationship with humans. Yet, paradoxically, the rat has made invaluable contributions to human health research. It is the first animal species domesticated for purely scientific reasons and has become a vital model organism with more than 500 laboratory strains for life sciences and biomedical purposes for over 150 years. However, the reliable time frame for when the rats became a separate species, and the genomic information underlying their colonization capabilities still remain unclear.
Recently, a study leaded by Prof. Jianxu Zhang from the Institute of Zoology, Chinese Academy of Sciences in collaboration with Profs. Zhongsheng Sun and Fangqing Zhao from Beijing Institutes of Life Science, Chinese Academy of Sciences, reveals the speciation timing and introgression between the brown rat and its sibling species, the Himalayan field rat. They found that the divergence between these two rat species coincided with drastic climatic changes that occurred during the Middle Pleistocene, and there was a geographically-widespread influx of genes between the two rat species following the divergence, resulting in numerous introgressed regions in the genomes of admixed Brown rats. Intriguing, the genes related to chemosensory communications among the introgressed regions appeared to contribute to the population-specific adaptations of the admixed brown rats.
Their work unveils the evolutionary history of the brown rat, and offers new insights into the role of climatic changes in speciation of animals and the effect of interspecies introgression on animal adaptation. The paper titled "population genomics reveals speciation and introgression between Brown Norway rats and their sibling species" was published online in the Molecular Biology and Evolution journal in May 8th. Huajing Teng, Yaohua Zhang and Chengmin Shi are the equal first authors. the work was supported by Strategic Priority Research Program of the Chinese Academy of Sciences and National Natural Science Foundation of China.
https://academic.oup.com/mbe/article-lookup/doi/10.1093/molbev/msx157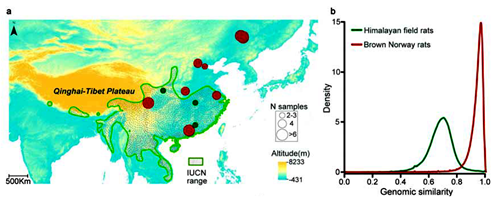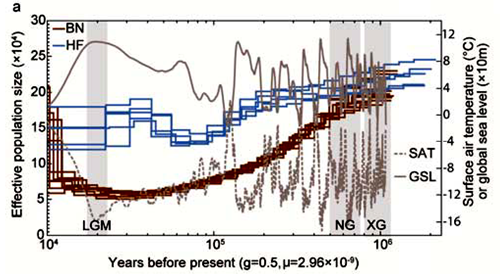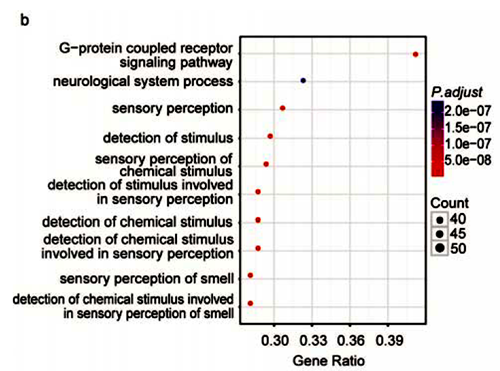 Contact:
Zhang Jianxu
Institute of Zoology, Chinese Academy of Sciences (http://english.ioz.cas.cn/)
Chaoyang District, Beijing 100101, P.R.China
Email: zhangjx@ioz.ac.cn