The Scientists from Institute of Zoology CAS just discovered that the diamondback moth can use a bitter gustatory receptor, PxylGr34, to detect the plant hormone brassinolide and 24-epibrassinolide, which was recently published in eLife online (https://elifesciences.org/articles/64114).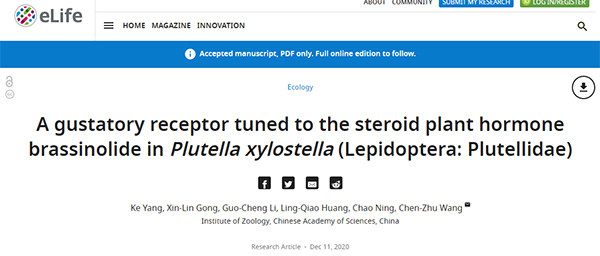 Figure 1 A screenshot of the webpage where the paper is published
Phytophagous insects have sophisticated taste systems to recognize plant primary and secondary metabolites, which direct their feeding and oviposition behavior. The taste sensilla of insects are mainly situated on the mouthparts, tarsi, ovipositor, and antennae (Bernays and Chapman, 1994). These sensilla take the form of hairs or cones with a terminal pore in the cuticular structure, and often contain the dendrites of three or four gustatory sensory neurons (GSNs). GSNs coding for feeding/oviposition deterrents have been identified in maxillary sensilla in larvae and tarsal sensilla in adults of many Lepidopteran species. However, the molecular basis of these deterrent neurons remains unclear.
Plutella xylostella is a worldwide Lepidopteran pest species. It mainly uses Brassica species as its host plants. To reveal the underlying molecular mechanisms of host plant selection by this species, Prof. Chen-Zhu Wang and his team began to explore the function of GRs in this species three years ago. Through RNA sequencing and qPCR, they detected abundant PxylGr34 transcripts in the larval head and adult antennae. Functional analyses using the Xenopus oocyte expression system showed that PxylGr34 is tuned to the canonical plant hormones brassinolide (BL) and 24-epibrassinolide (EBL) among 24 phytochemicals. Electrophysiological analyses revealed that the medial sensilla styloconica of 4th instar larvae are responsive to BL and EBL. Dual-choice bioassays demonstrated that BL inhibits larval feeding and female oviposition. Knock-down of PxylGr34 by RNAi attenuates the taste responses to BL, and abolishes BL-induced feeding inhibition.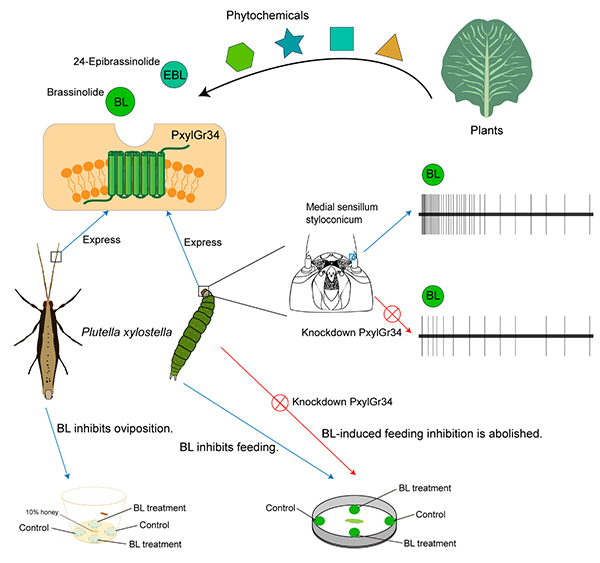 Figure 2 Taste perception and behavioral responses of the diamondback moth to brassinolide and 24-epibrassinolide
They conclude that the gustatory receptor PxylGr34 mediates the aversive feeding/oviposition responses of P. xylostella to the BL and EBL. These findings increase our understanding of how herbivorous insects detect "bitter" compounds in plants, and would be useful for designing plant hormone-based pest management strategies.
Dr. Ke Yang, the first author of this paper is a postdoc in Chen-Zhu Wang's laboratory. Other members, Xin-Lin Gong, Guo-Cheng Li, Ling-Qiao Huang, and Chao Ning also contribute to this work, and Prof. Chen-Zhu Wang is the corresponding author. This work is funded by the National Key R&D Program of China (Grant No. 2017YFD0200400), National Natural Science Foundation of China (Grant No. 31830088), and China Postdoctoral Science Foundation (Grant No. 2019M660792).
(Contact: Chen-Zhu Wang, czwang@ioz.ac.cn)